Range of holiday packages to select as you required depend on your Departure and arrival or Inquire for the customize Tour Packages
Smart
Lanka
Holidays
also concentrate in a special segment of the field.
Planning a trip is a time consuming and complicated process. We simplify this process for our customers in addition to providing consultation services.
Who We Are
We make the process of travel planning easier for our client and we ensure our experience the best trip possible.
We work directly with the public and converse with client in order to determine the best possible travel destinations, transportation arrangement and accommodation for the client's particular needs. We make suggestions to the client based on our experience. We are often restricted to a budget and highly organized in order to offer our client travel arrangements that suit both their financial limitation and leisure or business travel Expectations.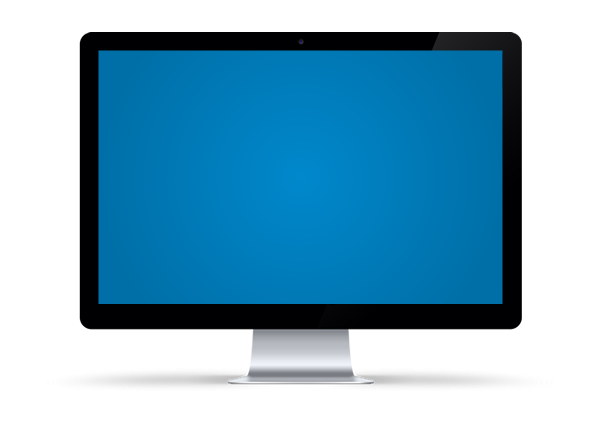 ---
Latest Gallery
Welcome to WordPress. This is your first post. Edit or delete it, then start writing! read more